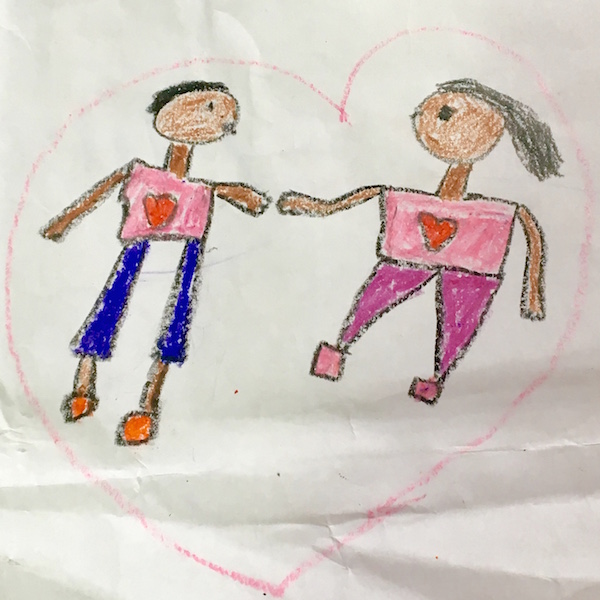 L'Ecole de Choix / the School of Choice (Haiti) is pleased to introduce our brand new, first time ever . . .
Choix GUIDE TO GIVING!
Just in time for the holidays, the Choix Guide to Giving is the perfect solution for your holiday gifts, a wonderful way to make your year-end, tax-deductible contributions, and a great way to let folks know that you care at any other time you just might feel like giving!
The Choix Guide to Giving allows you an easy way to contribute to Choix according to your interests or to contribute in honor of another. If you choose to contribute to honor someone else, you'll have the option to send that person your choice of a beautiful Choix student-designed electronic greeting card, specific to your selected occasion!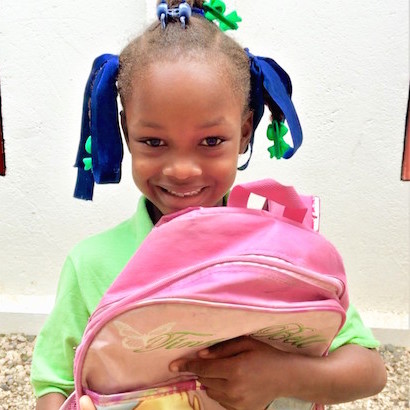 And that's not all!
Again, for the first time ever, you have the opportunity as one of the options in the Choix Guide to Giving to purchase high quality Choix polo shirts – just like we wear at school!  Through our Give One, Get One program, when you purchase a Choix polo, not only do you receive a beautiful Choix polo in the color of your choice, but your purchase also provides one Choix student with her or his uniform for the year!  Add a Choix polo to your contribution or send one to a lucky friend.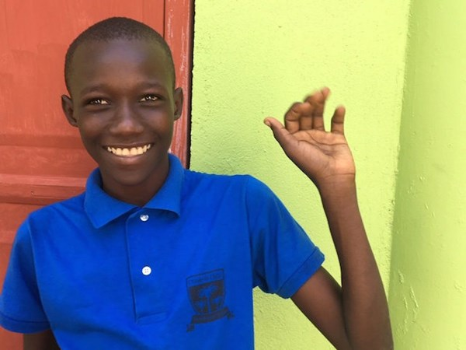 Please visit our Choix Guide to Giving, and consider Choix as part of your annual end-of-year financial planning or gift-giving this holiday season – and throughout the year.
Through your contributions, you are partnering with Choix to provide a high quality education to girls and boys in Haiti living in extreme conditions of poverty. Thank you for your support!
As always, we are happy to provide additional information or answer any of your questions. Simply email our Executive Director Laura Hartman at Laura@SchoolofChoice.org.