The School of Choice / L'Ecole de Choix is a high quality elementary school in Haiti providing leadership development education to children in extreme conditions of poverty
The School of Choice / L'Ecole de Choix is a high quality elementary school in Haiti providing leadership development education to children in extreme conditions of poverty
OUR MISSION
To partner with Haitians to educate and develop Haitian youth to lead their communities, Haiti and the world.
A Choix education gives its children a pathway out of poverty — a choice — through quality education, a focus on leadership development, and a commitment to Haiti's strong values of liberty and dignity.
CONTRIBUTE

PLEASE CLICK HERE OR SCROLL FOR MORE INFORMATION ABOUT CHOIX
THE SITUATION
Haiti needs your commitment.
For families living in the poorest country in the Western hemisphere, l'Ecole de Choix is more than a school. It is a place where students receive an exceptional education and an opportunity to learn the skills they need to become future leaders of Haiti. With an education, they'll be able to support themselves and their families, to educate their own children, and thereby to end the cycle of poverty.
CONTRIBUTE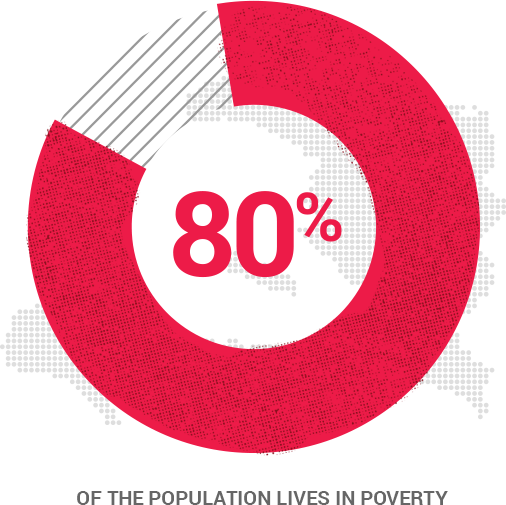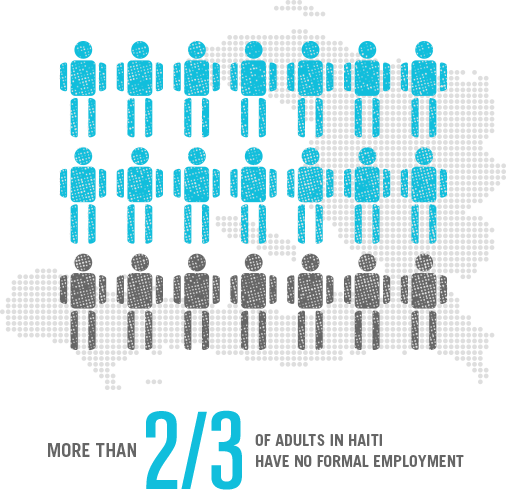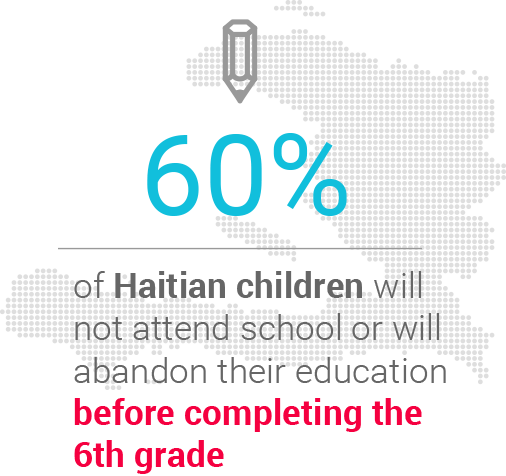 WHY PARTNER WITH CHOIX,
AND HAITI
"Through education, society can formulate its own purposes, can organize its own means and resources, and thus shape itself with definiteness and economy in the direction in which it wishes to move."
- Philosopher and educator John Dewey
Partner with Choix and help to bring Dewey's words to life!
Your support not only transforms the lives of children, it transforms the future of Haiti.
Choix's high quality education equips Haitian youth with skills and knowledge necessary to support the infrastructure and development necessary for Haiti's economic growth.
As a nonprofit educational program, Choix relies on the generosity of its contributors to accomplish its mission. We invite you to partner with Choix as we empower the next generation of Haitian leaders to shape their own future and those of their communities, to develop their own choices and, ultimately, to change the world.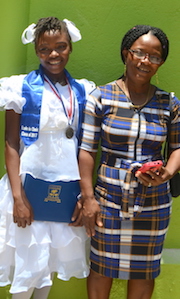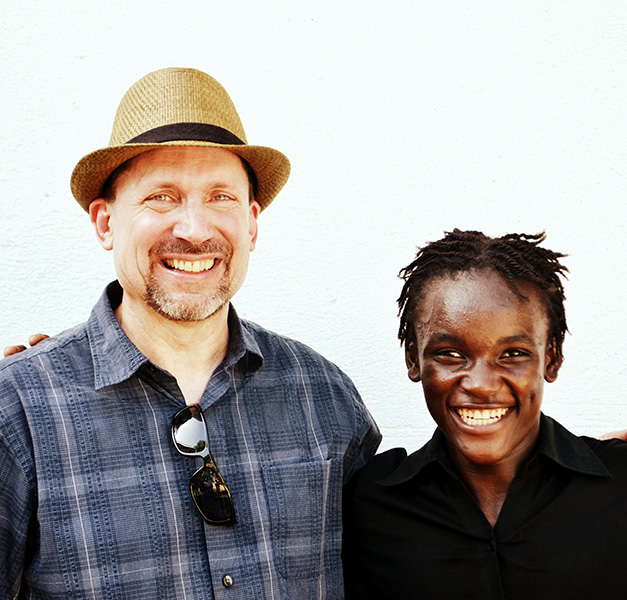 SPONSOR
Sponsor an individual Choix student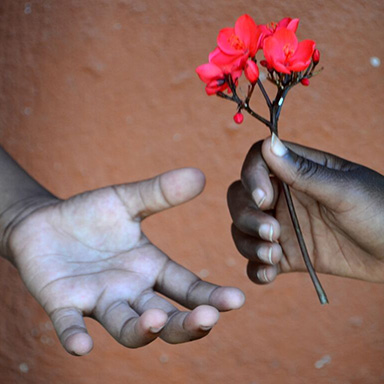 CONTRIBUTE
Make a financial contribution of any amount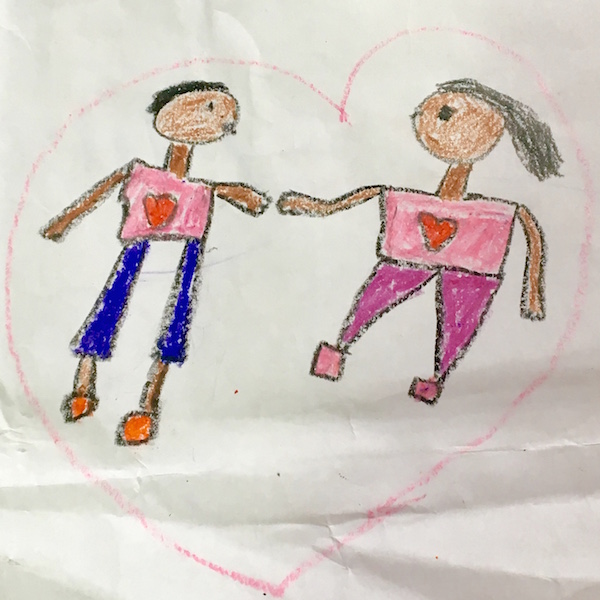 GIVING CATALOG
An easy way to contribute to Choix according to your interests or in honor of another.